Meet The Denver Team
World Class Results from down to earth people.
"Our goal is to help people get where they want to go on time make it easier, make it faster, be their source of real estate knowledge." The Denver Team is driven by principles of integrity, honesty and respect … to achieve excellence and to provide extraordinary results – above and beyond expectations. The Denver Team is committed to Excellence.
EXCELLENCE
"GOING FAR BEYOND THE CALL OF DUTY, DOING MORE THAN OTHERS EXPECT … THIS IS WHAT EXCELLENCE IS ALL ABOUT. AND IT COMES FROM STRIVING, MAINTAINING THE HIGHEST STANDARDS, LOOKING AFTER THE SMALLEST DETAIL, AND GOING THE EXTRA MILE. EXCELLENCE MEANS DOING YOUR VERY BEST, IN EVERYTHING, IN EVERY WAY." ~ Author unknown
We believe that ultimately our success tomorrow depends on one factor and one factor alone …
The quality of service we provide to you today.
---
Why work with a Team?
The advantages are yours! We use tried and true real estate solutions in our systems that we've developed to best serve your needs. The Denver Team consists of a group of individuals, each with different strengths and talents, all working together to give you 5-Star Service.
---
Who we are…
The Denver Team has more than 38 years of real estate experience. Their vast knowledge and experience places them among the nation's elite Real Estate Professionals. They are consistently ranked among the Top Brokers in the nation and have helped generations of families buy and/or sell properties.
The Denver Team founded their business on the commitment that their clients deserve the highest level of personal service and attention. We believe that providing the very best service is essentially about putting our Clients first. This means being accessible, being a good listener as well as a good communicator and responding quickly to our Client's needs.  Much of their success can be attributed to total customer satisfaction resulting in repeat clients and referrals year after year.
Here's your chance to meet our very special team up close and personal! All the members of The Denver Team are specialists in their field and bring years of experience to your home buying and/or selling experience. Please feel free to contact any of the team members regarding questions you might have in the purchase or sale of your home.
The Denver Team at RE/MAX of Cherry Creek, Inc. …
Specializing in Denver Area Fine Homes, Luxury Properties, Farms, Ranches & Horse Property since 1984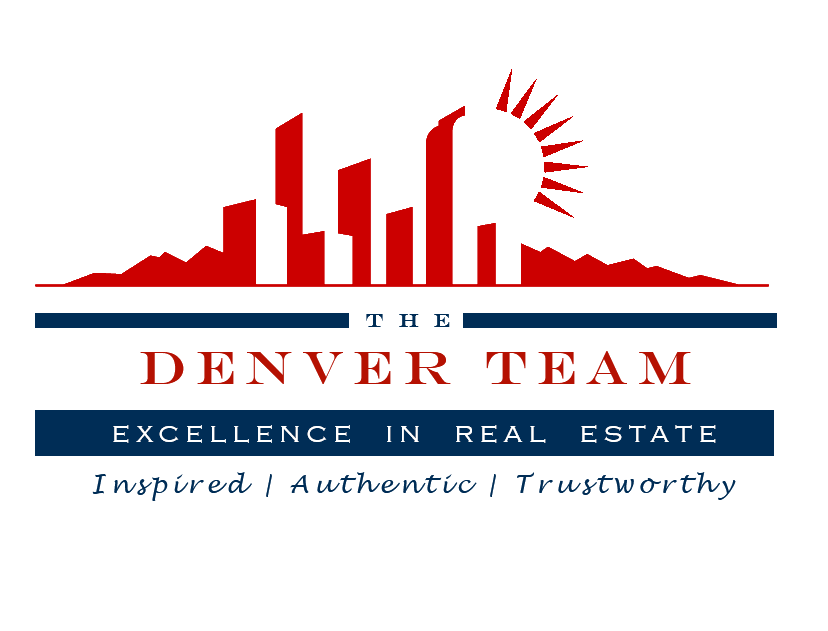 ---
Kelli Lanphere, Associate

Broker/Co-Owner
RE/MAX of Cherry Creek, Inc. &
The Denver Team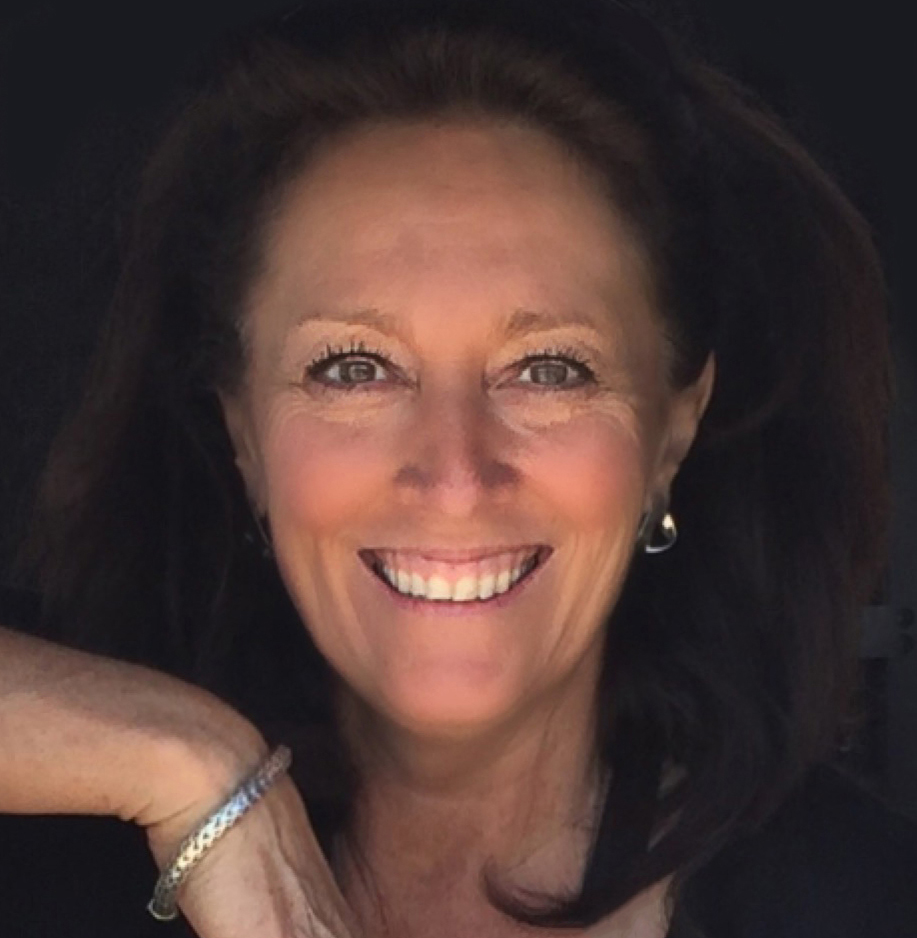 Kelli, Broker Associate/Co-Owner, RE/MAX of Cherry Creek, Inc. & The Denver Team, lives in Denver and specializes in selling Fine Homes and Luxury Properties in Hilltop, Crestmoor, Bear Creek Ranchettes and Denver's Well-Established Neighborhoods + Denver Area Farms, Ranches and Horse Properties.
She is well known for her down-to-earth, enthusiastic, people-oriented approach to business and is often described as a "hard-working, straight-talking, warm-hearted, all-around-nice-gal".
With 38+ years of real estate know-how, she has her eyes fixed on Denver every waking moment! Kelli is a repeating Top Producer in the state of Colorado and recognized among the Elite within the RE/MAX International Organization.  Her awards include:
RE/MAX Circle of Legends Award
RE/MAX Hall of Fame Award
RE/MAX Lifetime Achievement Award
RE/MAX Platinum & Chairman Awards
DMAR Excellence Silver & Platinum Awards
Five Star Real Estate Professional Awards
Due to her knowledge and experience, Kelli is constantly in demand to share her success and insight from years of experience as a Certified Luxury Home Marketing Specialist (CLHMS), Institute For Luxury Home Marketing (ILHM) Million Dollar Guild Member, Certified Residential Specialist (CRS),Graduate of the Real Estate Institute (GRI) and Certified Distress Property Specialist (CDPE).
On a personal note … Kelli loves spending time with her Family & Friends … And, while Horses, Golf & Music are her true passions, she also enjoys cooking, campfires, laughing out loud & having good old-fashioned fun.
For more about Kelli, click here
Kelli may be reached at (303) 322-2210.
To e-mail Kelli, click here
---
Desiree Marye, Transaction Coordinator
The Denver Team – RE/MAX of Cherry Creek, Inc.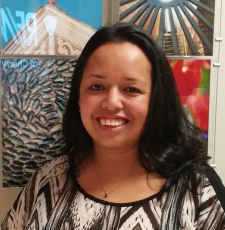 Desiree has been working in the world of real estate for many years, the first of which were spent primarily on systems and technology.  In 2015, she became a full-time transaction coordinator and is constantly looking for ways to improve our systems and technology.  Desiree's proactive nature means that all of our clients are kept well-informed and on track with their contract deadlines.
Des may be reached at (303) 331-4519.
To e-mail Des, click here
---